In the last few decades, we have witnessed the technological revolution and advancement in the telecommunications sector. As the businesses and the web are growing, so is the need for better telecommunications systems in order to be updated and monitor work.
In the past, we used to see landline phones in the offices and every phone had different phone lines as these phone lines were not possible to share between 2 or more landline devices. Generally, these services of telecommunication are provided by managed it service providers.
With the demand and need, these landlines were replaced by more sophisticated and technologically advanced private branch exchange (PBX) business phone systems. These exchanges were like the business's own private network.
These business phone systems support a larger number of devices with few phone lines. But, these systems needed to be upgraded from time to time.
These phone systems have proved their importance and are great assets for a lot of businesses. These advanced phone systems use VOIP (Voice over Internet Protocol), where an IP network is used to transmit the call.
In addition to the voice call, there are other features also which can be used as per the need.
Listed below are some of the reasons due to which the businesses are using these business phone systems:-
The most important reason is cost benefits. Business saves money by installing these phone systems which are cost efficient in terms of installing and operating both. These require no extra phone lines.
Also, the maintenance and monitoring can be done remotely for these; hence the support cost for the system is also less.
Calls on these phone systems are cheaper as compared to the conventional landlines. Short distance, long distance and even international are much cheaper.
These phone systems using VOIP requires less maintenance on top of that these maintenance costs are lower as compared to the traditional or conventional systems.
Expansion of these systems is quick, easy and less costly.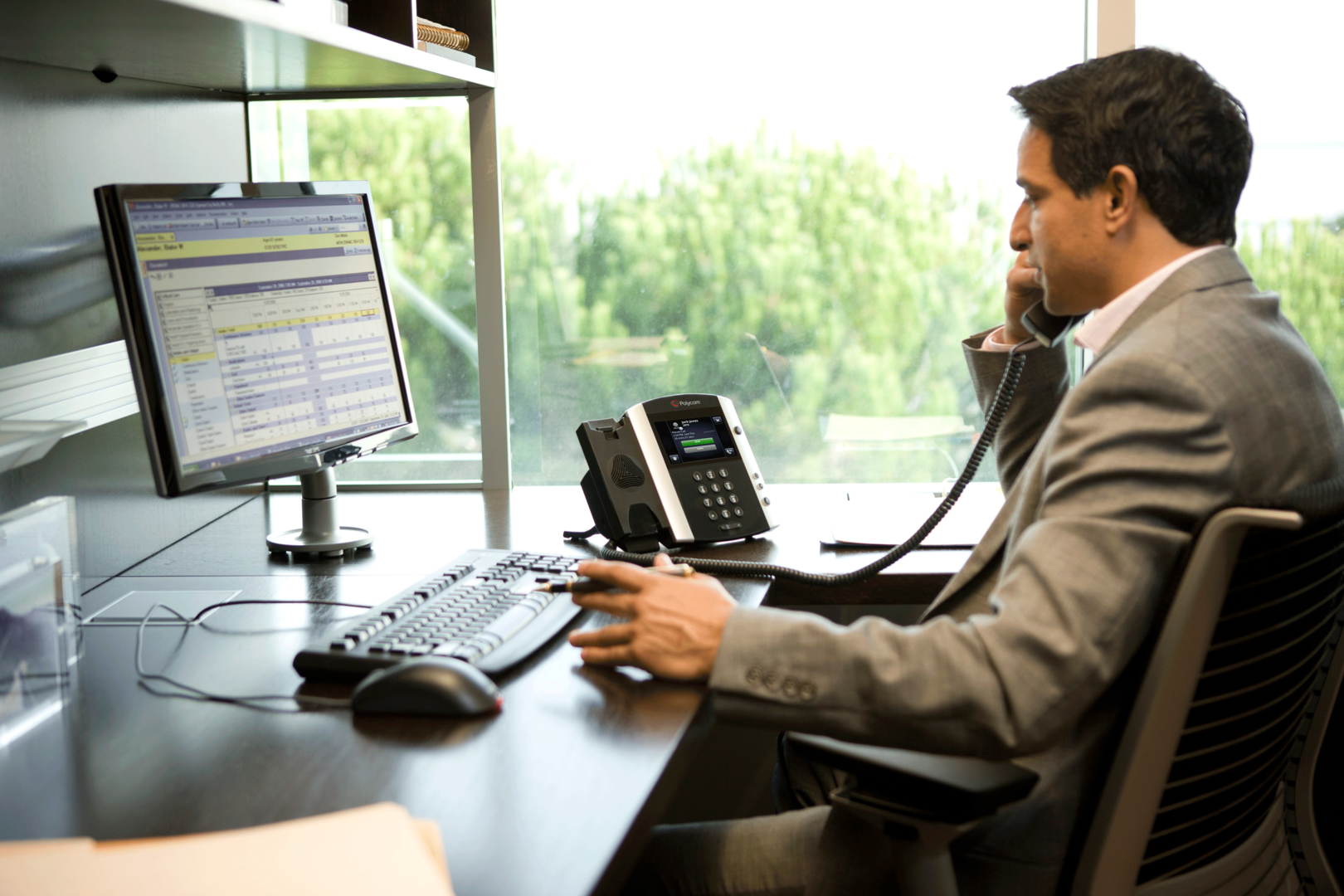 There are other benefits like reasonable and 24*7 support, call forward, conferencing facility, automated attendant, remote dialing etc.