Chile is one of the most growing and wealthy countries and declared as the fastest growing center in terms of its economy. There is everything good about Chile except for its banking, especially for immigrants. They can not have access to bank accounts in Chile until they have their own RUT. The RUT is an important identification number that you will be encountered while moving to Chile.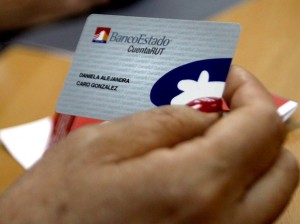 So if you are planning to stay or spend a considerable time in Chile then keep in mind that you must have a RUT identification number. Although, the Chile banking system is free from scams and irrational policies and when it comes to immigrants, the process becomes quite daunting.
You are wondering what a RUT stands for or why is it so important in Chile? So a RUT stands for  Rol Unico Tributario which is an 8-9 digit number ID and it is a unique identity that will never change even if you renew the ID card.
RUT is basically a debit card that acts as your tax identification ID in Chile through which you can check account balance rut (Saldo Cuenta Rut in Spanish), withdraw money from the Redbank ATM network and also make money transfers via the Internet.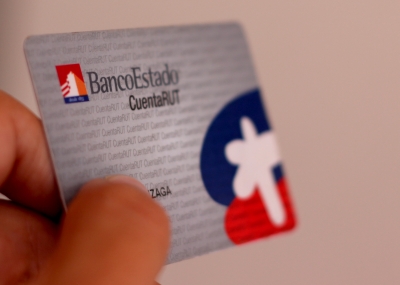 Here Are Some More Benefits Of Using A Rut Id In Chile:
Using RUT you don't have to pay commision for opening or administration.

There will not be any commercial or income requirement.

You don't have to pay a Stamp tax for money orders or transfers.

You can pay your bills through RUT using PAC (Automatic Account Payment).

You can transfer money to another person who has CuentaRUT.

You can use it as a means of payment for Transantiago, without additional commission.

It includes services of Debit Card and Service 24 hours with Rut Account
These are some benefits of using a RUT ID in Chile. You can also click this link for more information about Chile RUT.