Today most of the organizations are outsourcing their client handling and customer care solutions. But some of these call centers are falling short in providing satisfactory services to their customers. Here are few of the things where call centres are not able to provide their customers services as expected.
Cold Calling
In most of the cases, the agent talking to the client is clueless and have no background information of the caller. This initial conversation generally get the entire conversation toned up. The customers today want to have customized services and such cold calling processes are not pleasing the customers.
They want customer care solutions where they are addressed by their names and are provided with the solutions which are relevant for their instance. For your organization, you need to look for those customer care service providers who use latest technology and get information about the caller within a single click.
On Hold
In most of the cases, a customer has to stay on hold before he actually gets to speak with customer care representatives. Most of the companies are not understanding the modern customers needs. The contact centers have to change their policies and understand the mindset of modern customer who don't want to wait in queues.
Making these impatient customers wait will not only annoy them but also will turn them against the brand. This call holding time could be utilized by offering them with self service options. Even a better way to keep these modern customers happy is by using integrated smartphone technology.
Data Loss
With the advancement in technology, customer care centers are now aware about the need of multi channel support system, but still their framework has many loopholes.  Though these contact centers offer their customers with services such as voice, email, live chat or social customer support, due to lack in their infrastructure some of the important data is lost every day.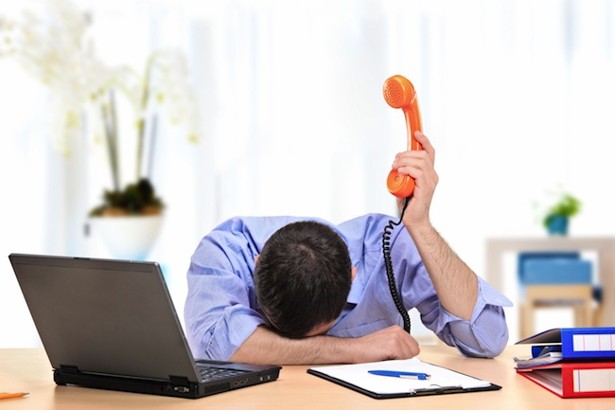 These are some of the things where customer care services providers are lacking and failing their customers. You can click over here and know more about how these services can affect your business adversely.